Oyster Ridge BOCES Board of Trustees
Our Oyster Ridge BOCES Board of Trustees consists of four LCDS #1 Board of Trustees and one Board of Trustees from Western Wyoming Communtiy College (WWCC). All these Board Members are community members who work together to ensure that the students in our schools receive the best education possible. The board meets together regularly to make decisions regarding BOCES policies, budget allocations, and educational goals.
Board Meetings
We invite the public to attend our regular board meetings, which take place in the district boardroom at 6:15 p.m. on the second Tuesday of every month (unless otherwise noted). Our board meetings are open to the public. Please join us at the district office:
11 Adaville Dr.
Diamondville, WY 83116
Meet Our Board of Trustees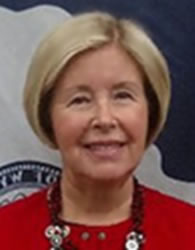 Brenda McGinnis
Chairman
Brenda McGinnis is a native of Kentucky. She and her husband, Dave, have called Kemmerer home since 1987. Brenda worked 27 years in the Lincoln County Library System and retired from her position as director in 2015. She and Dave have two sons, both graduates of Kemmerer High School and currently living in the Denver area. Brenda also has two grandchildren. Brenda is serving her fifth term on the LCSD#1 Board of Trustees.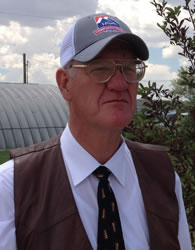 Don Lamborn
Treasurer
Don Lamborn is a long time community member and graduate from Kemmerer High School. He has served on the board for several years, achieving membership on the Wyoming School Board Associations Hall of Fame this past year.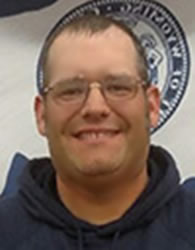 Doug Hunter
Clerk
Doug Hunter is a native of Kemmerer. Doug works for Williams Companies and studied Elementary Education at the University of Wyoming. He and his wife have three amazing kids. Doug is a family man who cares a lot about his community and making sure his community has a quality education system.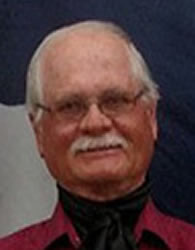 Bob Peternal
Vice-Chair
Bob is a Kemmerer Native. He graduated of Kemmerer High School and the University of Wyoming. He is retired from PacifiCorp and currently serves on The Lincoln Conservation District, The Coalition of Local Governments, and The Senior Citizens Board. Bob is a 3rd generation cattle rancher. He and his wife, Shirley, have two children.​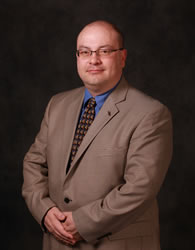 Troy Archuleta
WWCC Trustee
Troy Archuleta lives in Rock Springs and is a WWCC Trustee. Troy currently is an Academic Coordinator for the University of Wyoming. He and his amazing wife love helping students achieve their academic goals.